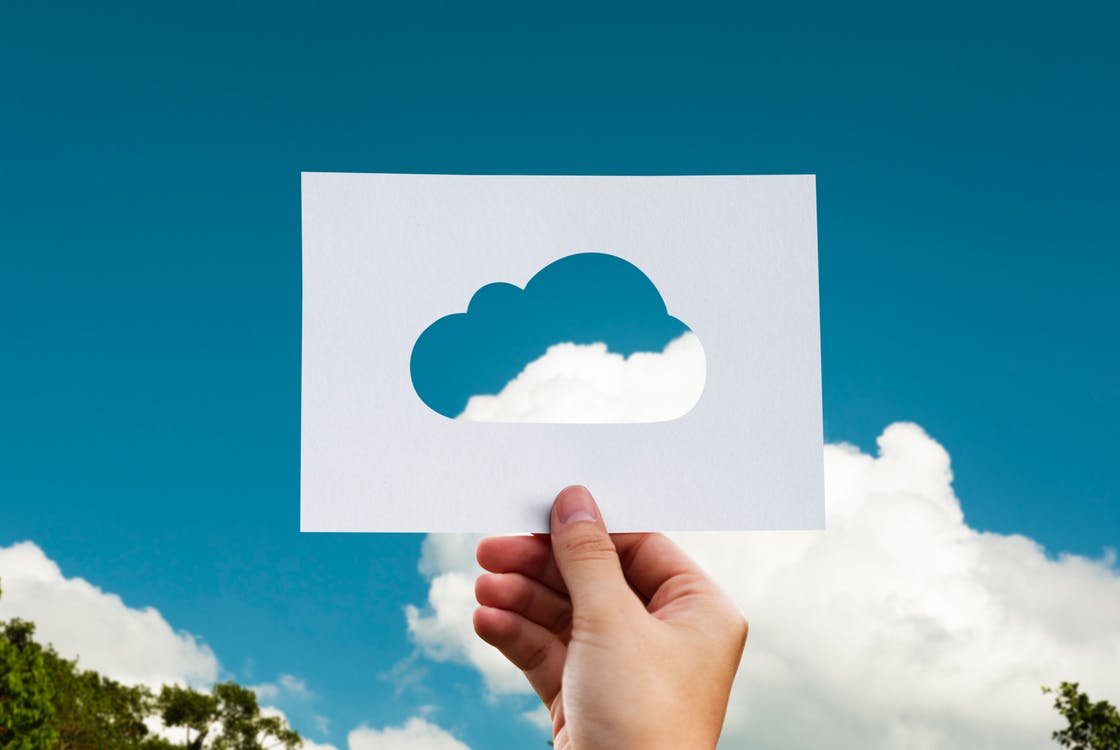 If you are considering moving your business to the cloud, there's a good chance you have spent hours researching cloud providers. But, what if I said you could operate your own cloud? Today, it's easier than it's ever been to setup and host your own cloud solution. While you may not think this is a good option, there are, in fact, many great reasons to operate your own cloud.
1. Lower Cost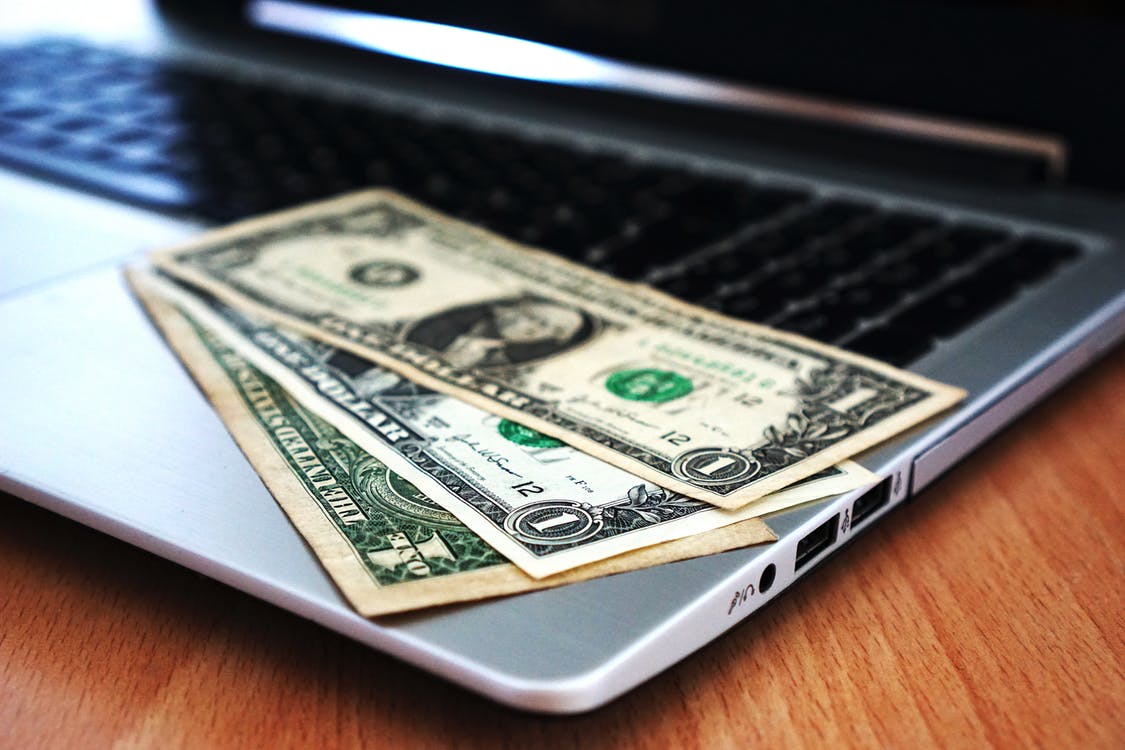 There is no denying that there are potentially large up front costs to setting up your own cloud. But, once these initial costs are complete, your cloud won't cost you anything, not including the energy, network, and internal management costs. Still, even if you have a cloud, you are already paying these costs for your internal network. So, for a small increase in daily costs, you can operate your own cloud. This is far cheaper than subscribing to a cloud service for your company and can save your business a lot of money of the course of several years.
2. Better Security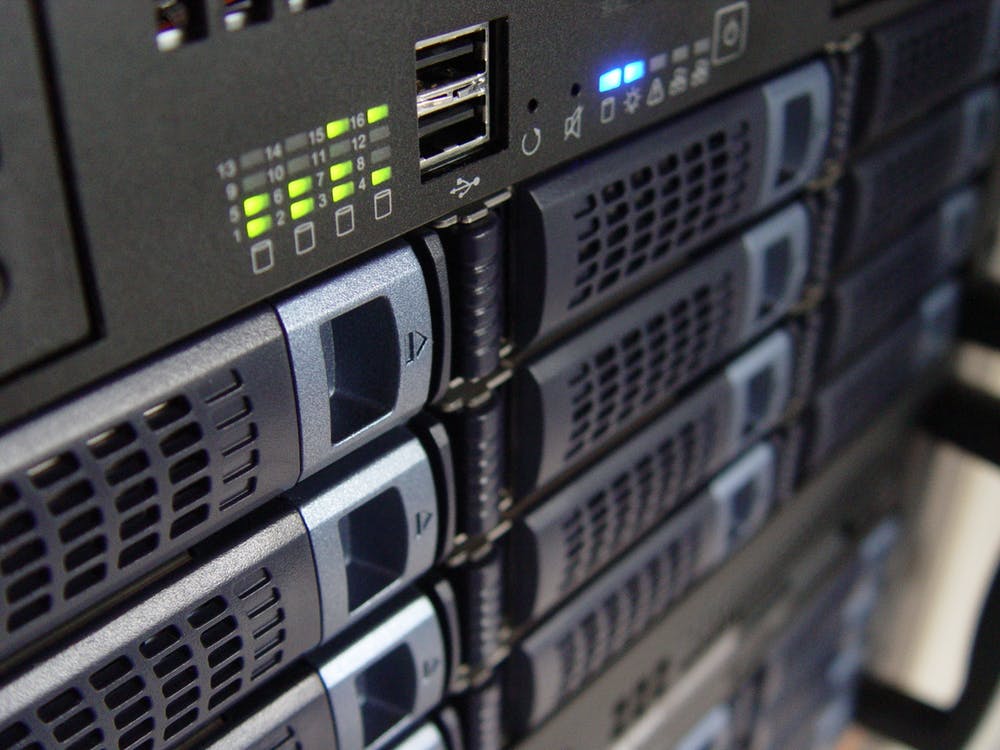 Security is vital to any company or even an individual cloud. Every day we hear of more data breaches, and many of the major cloud providers, such as Dropbox, have fallen victim to massive hacks that exposed the data of millions of users around the world. These companies aren't always transparent about these attacks, either. Often we don't learn about it until it is ultimately too late. With your own cloud, you can manage and implement the security of your system how you see fit, and you can more quickly react to any attacks on that system.
3. Improved Controls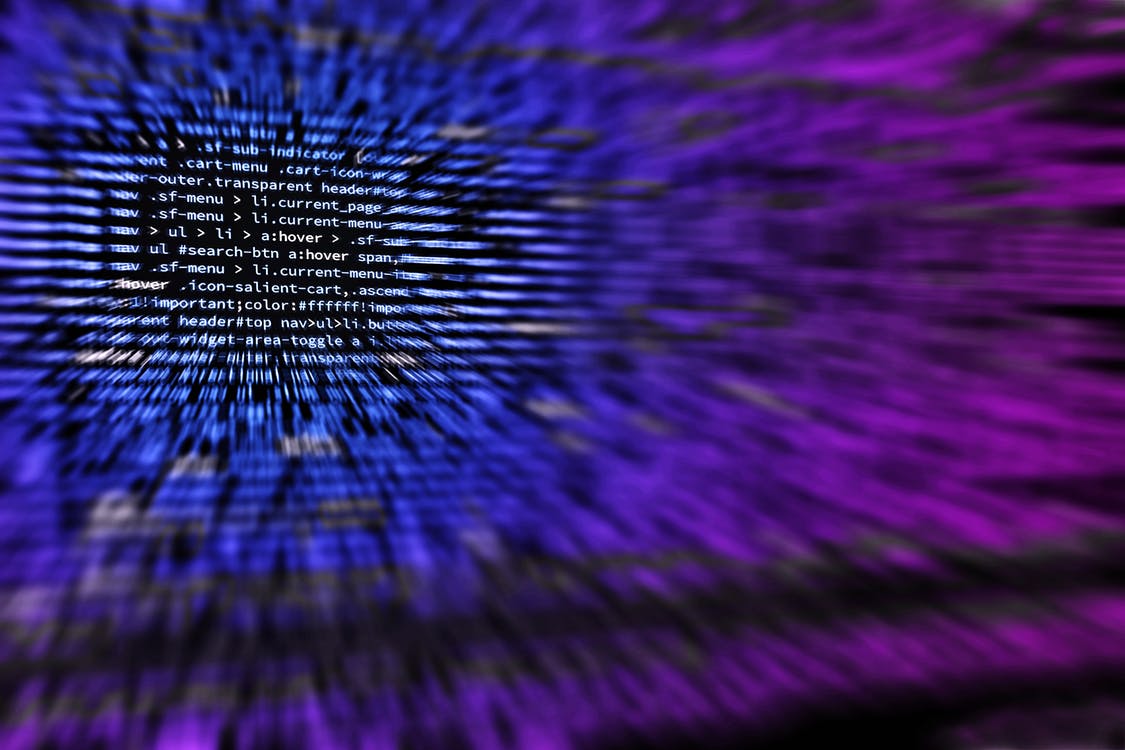 If you are paying for a third party cloud, you have very little control over how it can be used, how it's deployed, or even how fast it can be upgraded or expanded. For a business that needs up to date infrastructure every second of every day, this can present a major problem. However, by operating your own cloud, you can decide how it is deployed for your company and how quickly it can be upgraded. The only limit here is you and how fast you can react to the fast paced changes in today's modern business.
4. Robust Flexibility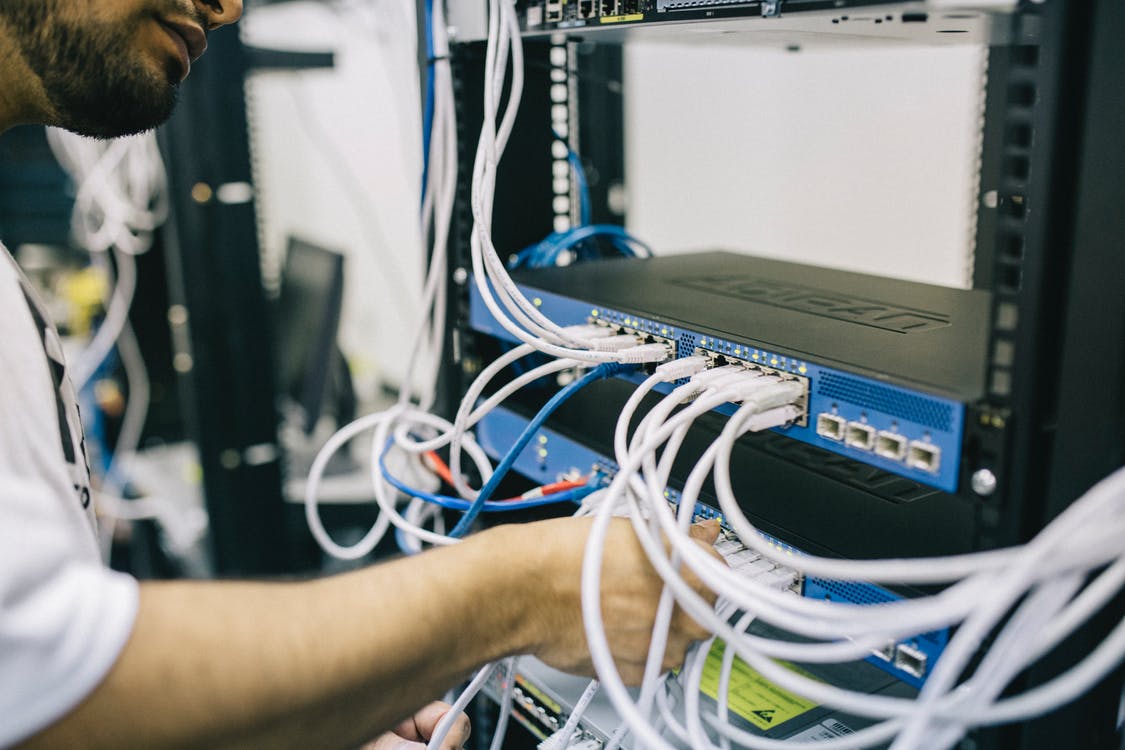 The cloud is quite flexible, and it's probably the most flexible technology model available today. But even on the most flexible third party system, your company may run into issues. Cloud services are designed as a one size fits all approach, and they are not built for each individual company. That's how cloud companies keep their costs down. The problem is it may not work exactly the way your company needs it to, and that can severely limit its functionality. If you choose to operate your own, you can tailor it specifically for the needs of your business. You can customize it to work exactly how you want it, and easily change it if the needs of your company change.
5. Company Integration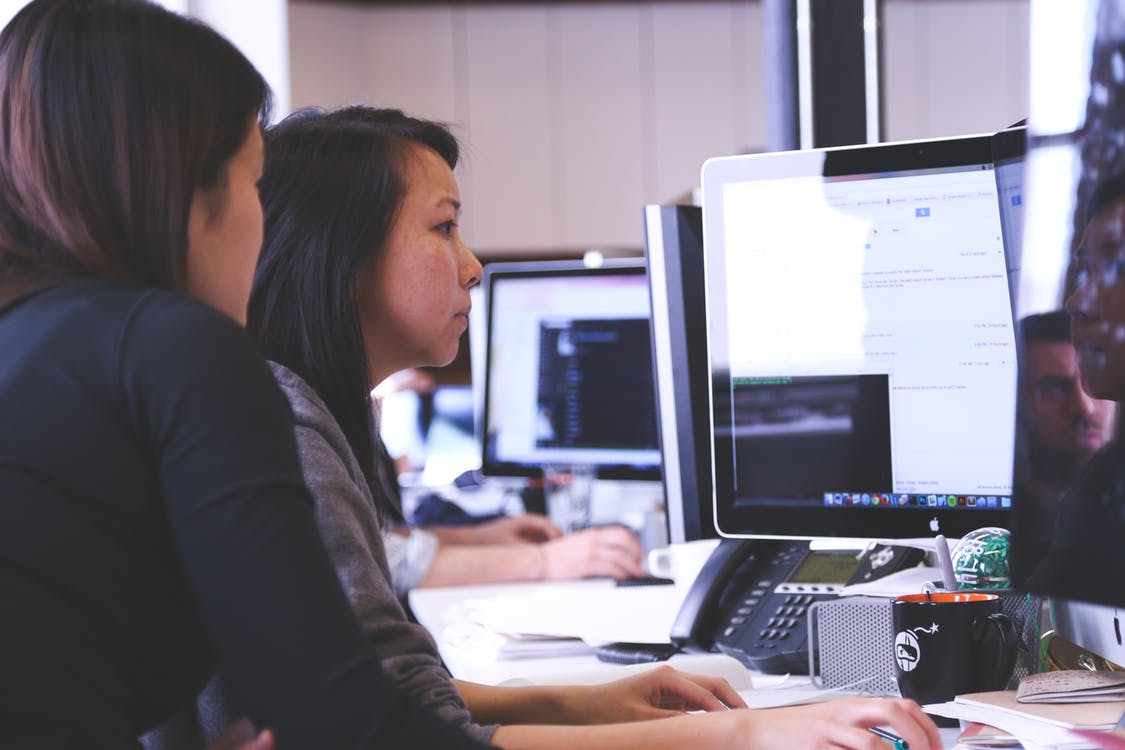 If there is one area that every company wishes for in a cloud, it's integration. You want a cloud that not only looks like it's a part of your business, but one that easily integrates with all your existing systems, as well. There's a good chance that you already have a list of users and a set of file server shares that they all access. Integrating this into the cloud so your users can access your file server from anywhere can be difficult and somewhat limiting with many third party cloud services. But, if you are creating a cloud yourself at your business, you can easily integrate all your users and your data into one big system that is both internal and on the cloud.
6. Limitless Storage


Even on the largest of cloud systems, there is an upper limit on the amount of storage you can purchase. But, even before you reach that limit, the storage will more than likely become too costly for your company to afford. This isn't the case with your own cloud services. If you are running low on space, just throw a new hard drive at it. That will do the trick. In more extreme cases, you may need to invest in additional servers and that will add to the cost of your cloud, but the point is you can do it if you need to. You never have to worry about running out of space or using up all your money on storage as your company grows.
7. User Management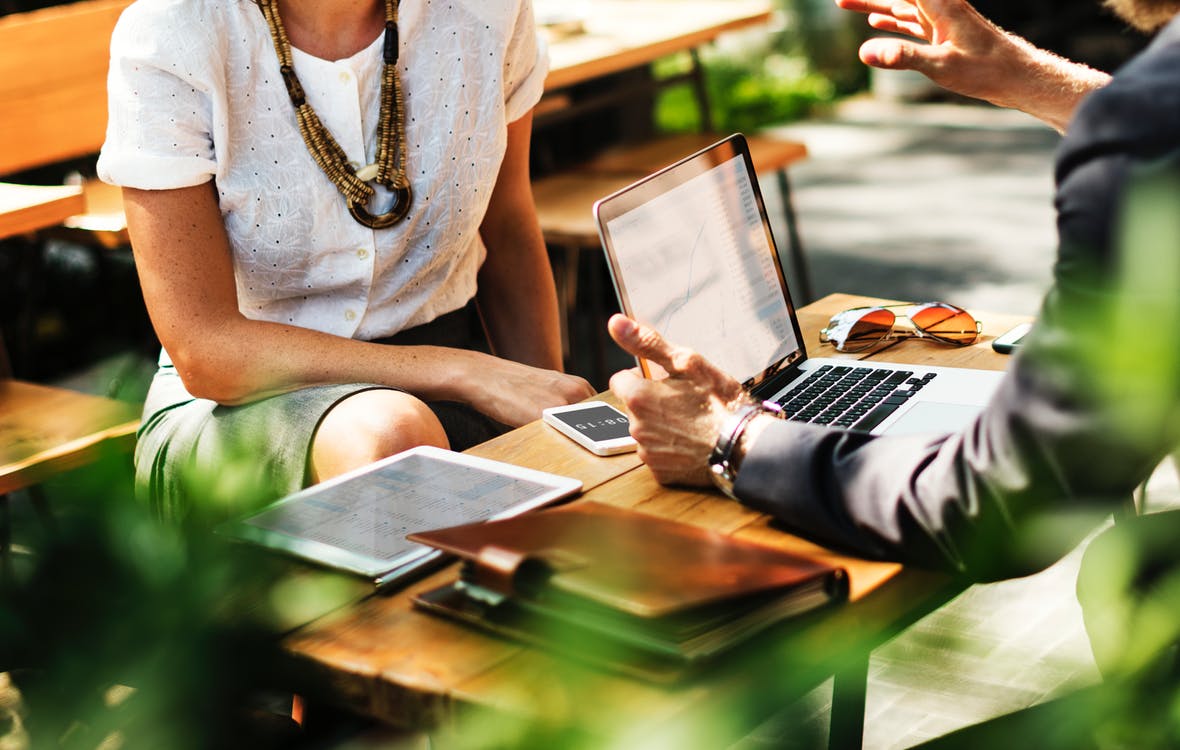 Third party cloud services usually give you a set of user management tools so you can create, add, and even grant/deny access to certain parts of the cloud. However, these tools are usually very limiting, and you often have to create a separate cloud account for every user at your company. If your company is on the large side, this could be quite tedious. However, if you create your own cloud, you can integrate it with your existing systems and use your access levels to determine what your employees can and can't access on the cloud.
Final Thoughts
Cloud computing is here to stay, and what was once the wave of the future is now essential for almost any business to compete in today's market. More and more employees are working on the road using their smartphones, laptops, or even Chromebooks which are based entirely in the cloud, instead of sitting for hours in a cubicle.
While third party cloud services may be a great solution, you will find there are many more benefits to operating your own cloud. These benefits could mean the difference between your cloud endeavors being a success or a failure.