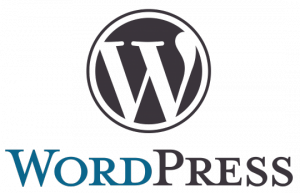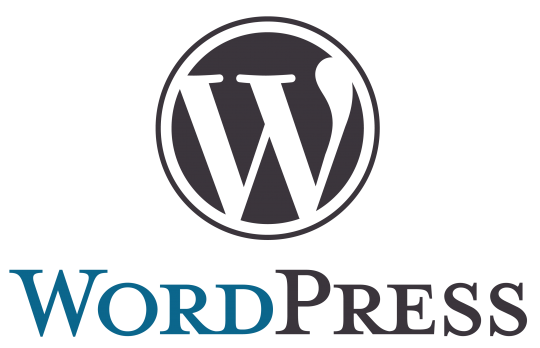 Last couple of months we've been busy with our regular jobs, and the ownCloud VM has also taken much of our time. But finally, after more than 4 months since the last update we decided to update the WordPress VM.
Changes
We made many improvements to the script, and we've added another one as well so that it's more similar to the ownCloud VM. By doing this we could delete 7 steps in the complete setup guide! That's alot.
For instance you don't need to do the keyboard setup by yourself, you don't have to upgrade the system manually, or even set the IP address + many more improvements.
Check it out!
You should check it out and give it a try! We don't think there is any easier way to setup a homepage than this, everything is prepared for you to run on your own server. Just mount the .vmdk file and you're ready.
---
---
 Pro tip
Right now we need beta testers for the Access Manager VM we built, you want to be a part if it? Just send us an email today!