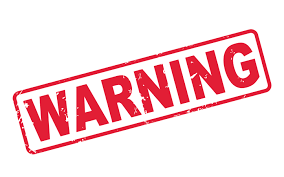 Just wanted to send out a warning regarding BestWebSoft. We just purchased the PRO version of a plugin they offered and got the key which we activated the license from within our Dashboard on our site. Problem is though, that when activating the license, the whole site got bricked (as in turning into matrix literally) and we lost a several hours of work. We don't know exactly what happened but probably something was written to our MySQL DB in a incorrect way and messed up the whole site.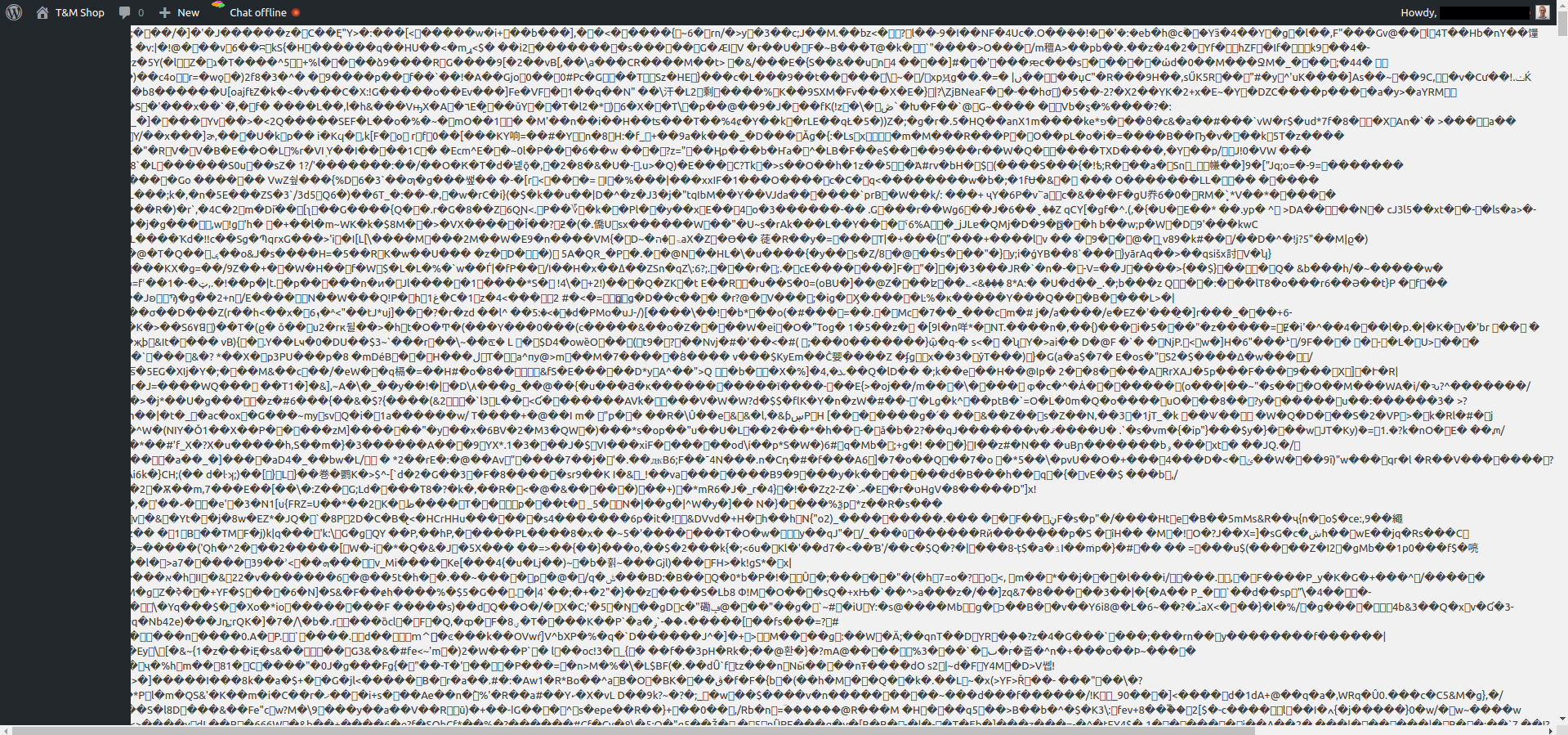 Of course we emailed them and claimed our money back, for at least 1 year if the annual fee (17 USD), but their response was that they wouldn't help us, something like "you are the only one with this issue and nobody else has reported this". It took us 2 hours to restore the site, with blog posts lost due to the failure in their upgrade process from the free to pro version. 17 USD is nothing really, and it would show good faith if they had been so kind to give us a refund because their plugin bricked our site – but no.
So just to warn you all using WordPress and their plugins, don't expect any wonders, and be prepared before you do anything at all with their plugins. You don't want to end up in the same situation as we did.