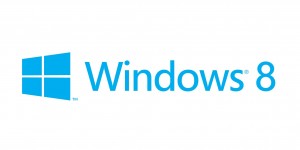 Prevent Windows 8 From Restarting Your PC After Windows Updates
When you run a  VM server hosted on your Windows machine, you want Windows to install all the updates, but reboot whenever you want to be able to properly install the updates. Usually Windows does this by itself, on a schedule. But you don't want that. You want to decide by yourself, right?  Here is how to do it:
gpedit.msc
Press the Win + R keyboard combination to bring up the run dialog then type gpedit.msc and press enter.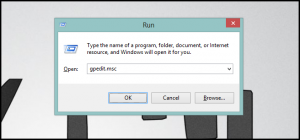 When the Local Group Policy Editor opens, navigate to:
Computer Configuration\Administrative Templates\Windows Components\Windows Update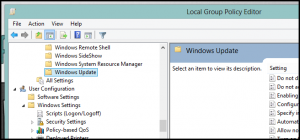 On the right hand side you will see a setting titled:
No auto-restart with logged on users for scheduled automatic updates installations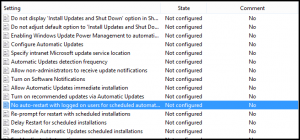 From here you will need to enable the setting by changing the radio button from "Not Configured" to "Enabled", then clicking apply.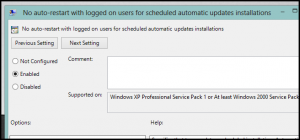 As always, we recommend you force a Group Policy update so that the changes will reflect immediately.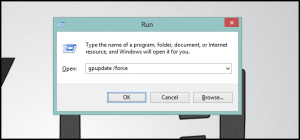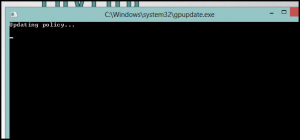 ---
---
PRO TIP
Install ownCloud and host your own private cloud. Download  the pre-configured ownCloud VM today!