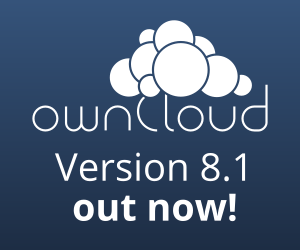 The wait is over,  8.1 is here! This is the next major release of ownCloud and we've really been looking forward to it. This is the next big step towards improving ownCloud even more, thus you might think that ownCloud already is perfect. ;)
Design
There are many enhancements and one of them is the design. It's cleaned up and more neat than before. It has a more "snappy" feeling. Jan-Christoph Borchardt and all the other guys in the design team does a very good job always making it better.
Desktop

Mobile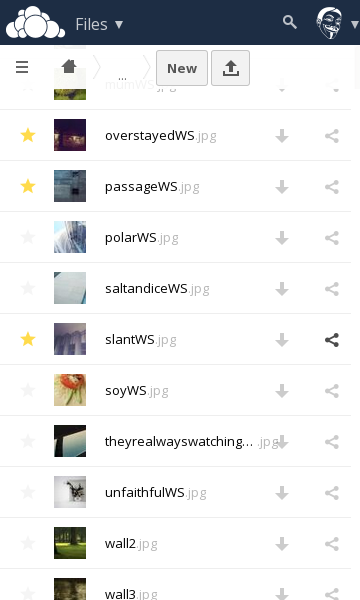 Experimental apps
Another new feature is the ability to enable experimental apps from apps.owncloud.com, so that you will be able to manage those apps directly from your ownCloud GUI. How cool is that?
Release channels
Updates is also one of the many things that got improved. It's now possible to choose what release you want. ownCloud call it Release Channels and it will make it easier to update to the channel you prefer.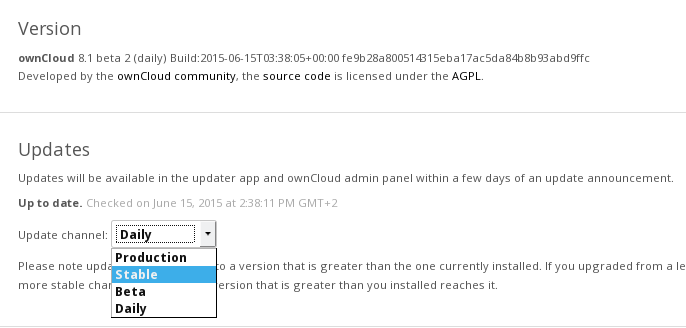 Here is a video that describes Release Channels
ownCloud VM
The ownCloud 8.1 VM will be available as soon as it's released. Grab it the latest version here, put your test-gloves on and give it a go!
---
---
 Pro tip
Install ownCloud and host your own private cloud. Download  the pre-configured ownCloud VM today!
Make secure backups of your server with QNAP and Rsync, complete guide.