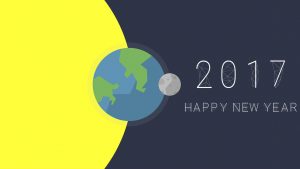 One year has passed since we switched domain and became Tech and Me for real. It's been an eventful year with a lot of stuff going on and during the year we have noticed an increase in our user base. Last year this time around we had something like 800 unique visitors per day, and that number is now up to around 1500. We are growing slow but steady, and it's nice to see that so many of you actually love what we do.
the past year
Some of the greatest events of 2016 was of course when Nextcloud popped up as another star in the Cloud galaxy. We decided to migrate, and noticed that Nextcloud is just amazing. So many great features that was missing in ownCloud exists in Nextcloud, and the attention you get when posting a bug or a issue in the issue tracker is far better than in ownCloud. If you ask us, Nextcloud is ownCloud version 2.0 (as in next level) and where stuff is happening right now. We are also very happy to be the official Nextcloud VM provider, and take the responsibility very seriously and with great honor.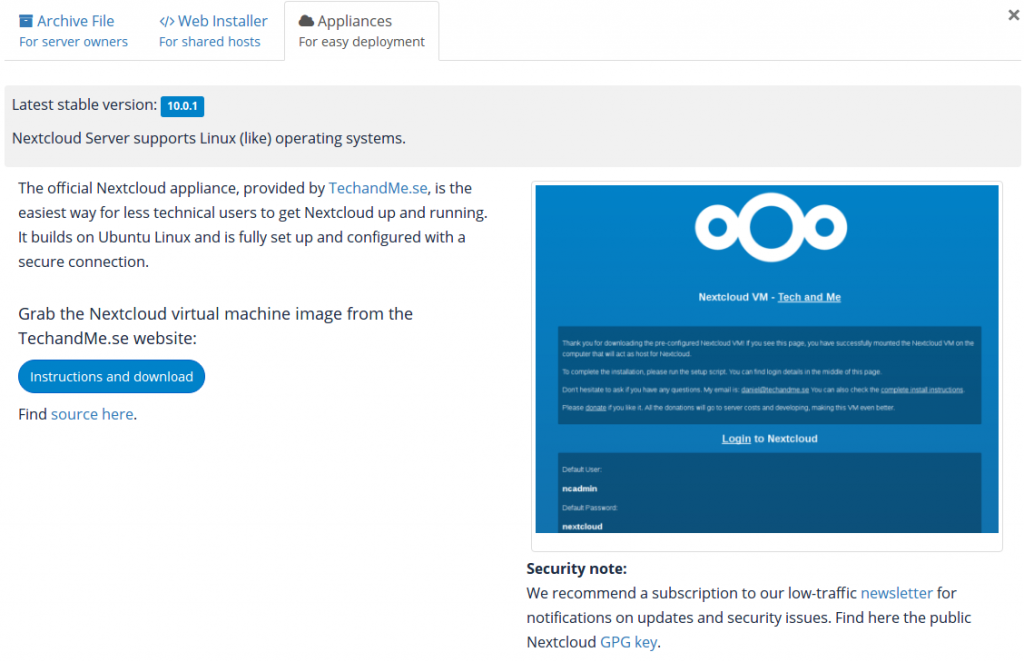 During 2016 Ezra Holm started to work with Tech and Me, and he is also one of the maintainers of the Nextcloud VM and some other VMs that he made in early 2016. Lately he have been away more than usual due to his regular work, and to run this site and the projects we maintain takes a lot of effort. We really appreciate the donations you give us. That helps us stay motivated and pays for server costs. Thank you!
Another great event was when Ubuntu 16.04 entered the stage and gave the world PHP 7 natively together with MySQL 5.7 – what an amazing release that was, and still is! Of course all our VMs now run on 16.04, with a few exceptions. Some of you may prefer other distros, but we think Ubuntu is best and we use it as our main Linux distro.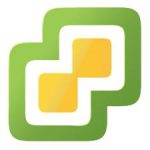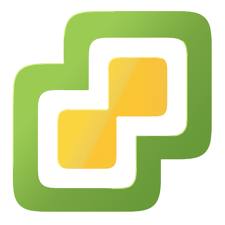 As you also may know if you have been following us is that we got a new server, to be able to meet the demand as the traffic to our sites has grown quite a bit, especially the amount of downloads per day for our Nextcloud VM, and we also got requests from users that wanted somewhere to host their VMs. We wouldn't been able to get it without your support, so thank you very much for that!
In November 2016 Tech and Me started a co-relationship with Örestad Linux AB based Sweden. With Tech and Me's knowledge around Nextcloud and Örestad Linux's many years in the business with Linux we plan to do great things together. We already delivered Nextcloud to a few companies, and in 2017 there will be even more!
This was just a small sum up of the past year, and if we would write about everything it would be a loong post. Let's just hope that 2017 will bring as much goodies as 2016 did, we believe it will. Hang around to see Nextcloud conquer the world, and please help us spread the word about what people should do and why – get a self hosted storage solution.
Thank you once again for all the support you give us, small and large, little and much. We wish you all a Merry Christmas and a Happy New 2017!
---